The Bluegrass Enduro Tour 2014 ended in style, under the warm Sicilian sun, with the 6th and last stage which was held in Castelbuono. A land of stark contrasts, loaded with history and culture, Sicily has exceptional circuits which are surprisingly little known. For the second consecutive year, Castelbuono was chosen as host town for a stage of the Bluegrass Enduro Tour.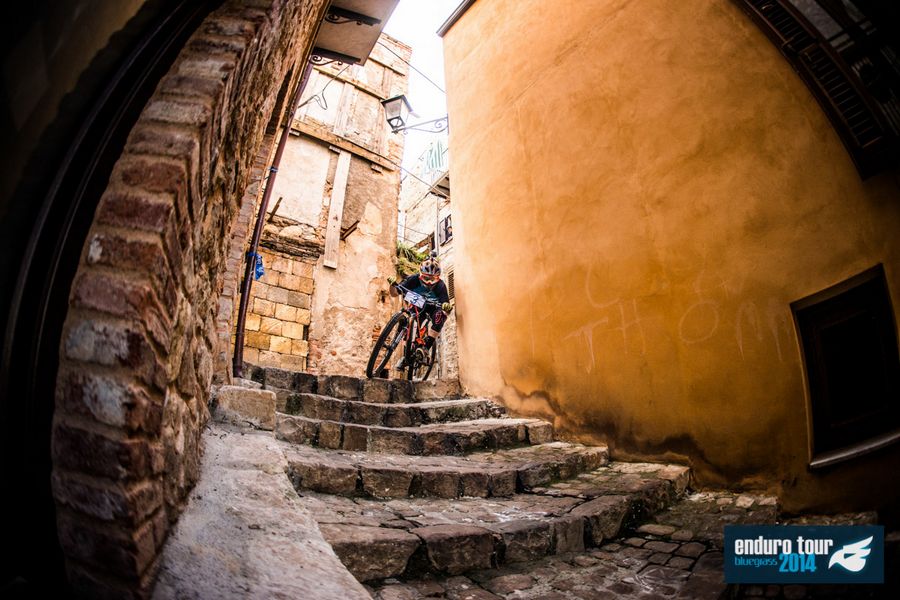 The competition started on Friday in the late afternoon with a prologue through the roads of Pollina. This nearby village is perched on a rocky outcrop 1000 metres above the Mediterranean sea, with breathtaking views of the Aeolian islands to one side and the Madonie national park to the other.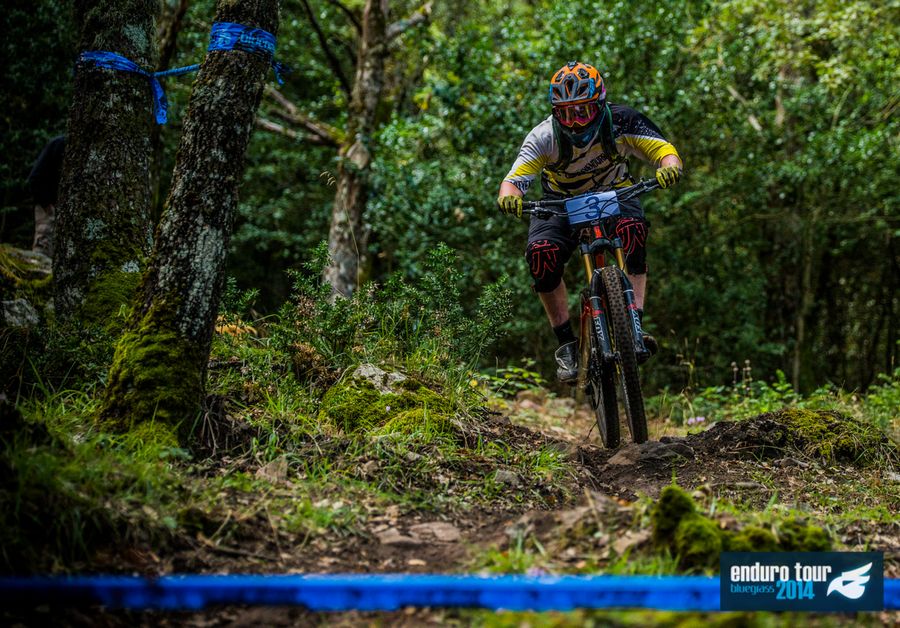 Conor Lavelle
The starting line was on the terraces of the Greek theatre, right at the top of the village. The Special then followed a succession of cobbled streets, down dizzingly steep steps and round tight bends to the delight of the locals and of course the riders themselves!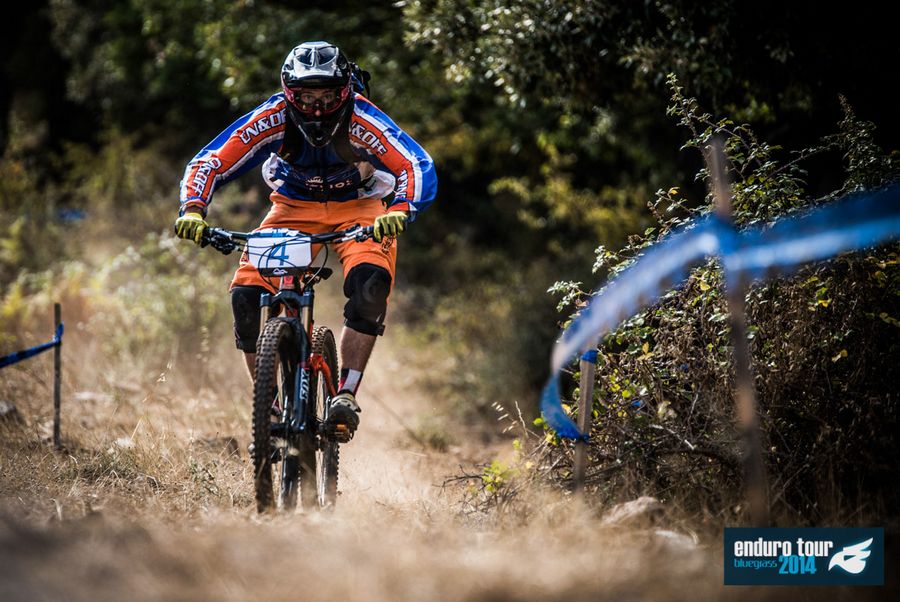 Nicola Fistolera
The young Irish rider, Conor Lavelle showed himself to be the best at these fun and games, winning the prologue in front of Liam Moynihan who took second place and Pearse Griffin, another Irish rider in third place. It was a truly international meeting with a strong line up for this Sicilian stage of the Tour.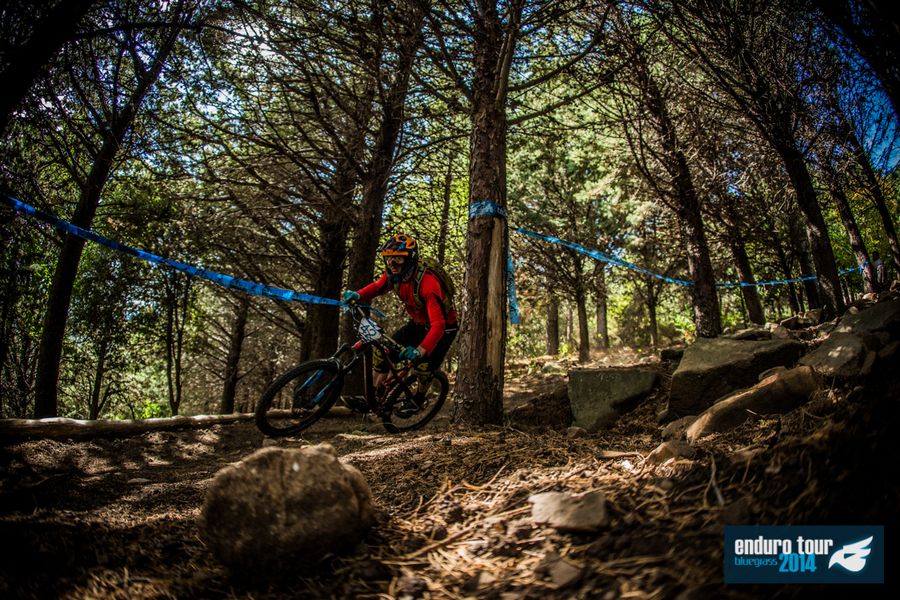 Liam Moynihan
The next day, the Madonie range would be the competitors' playground. On the racing schedule, 4 Specials spread along a demanding 35 km circuit with a spectacular start from the 1524 m high summit of Pizzo Luminario…and ending with a 5th urban Special with its finish line on Margherita square. This is the nerve centre of Castelbuono, well-known for housing Fiasconaro, the famous gelateria/pasticceria, which should not be missed under any circumstances if you are passing through Castelbuono.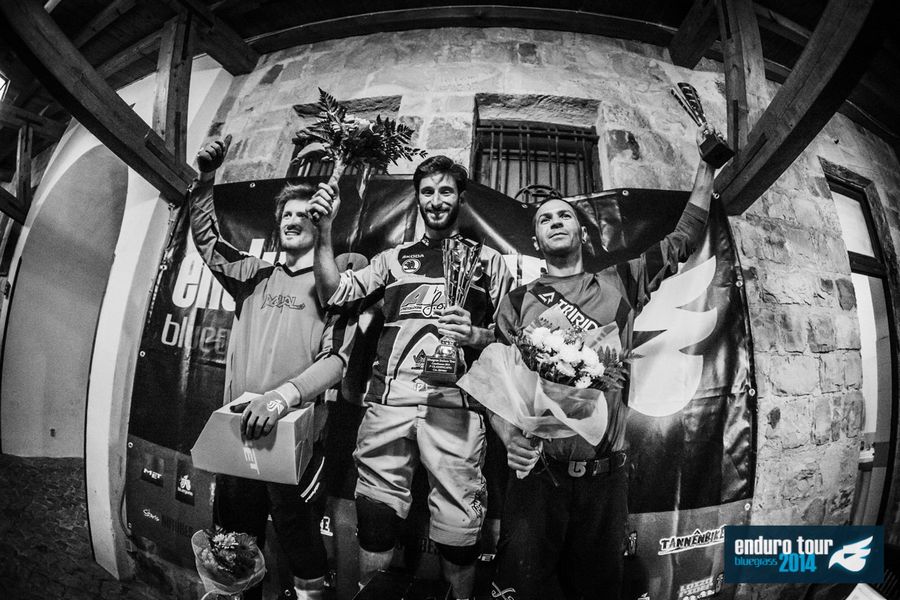 Finally, it was Italian rider Nicola Fistolera, who had been consistent throughout the day, who would be the surprise winner taking the lead from an impressive foreign delegation. Young Conor Lavelle (1st junior rider) took 2nd place in the scratch in front of Scottish rider, Liam Moyniham.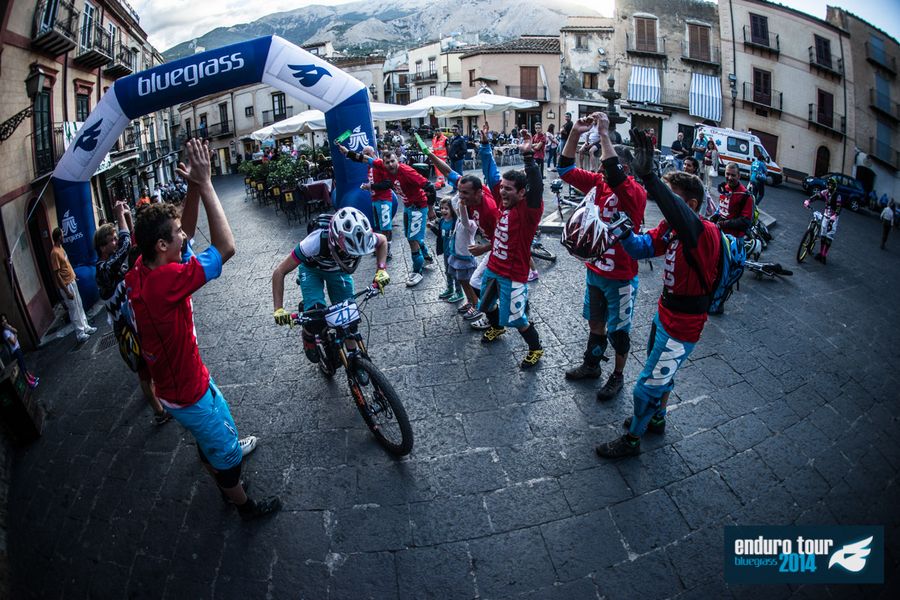 Hannah Barnes
Hannah Barnes, the only female competitor, whose bike had been lost in transit somewhere between Scotland and Sicily, finally managed to get in back at the very last minute and was able to take part in the fun.
The prize ceremony, held just behind Castelbuono's symbolic chateau, was the time for everyone to chat late into the evening about their experiences during the long day's competition whilst tasting local specialities: open sandwiches with tomatoes and olive oil, pasta such as you only ever find in Italy, and deserts provided by pastry-chef Fiasconaro in person, all washed down with good wine and accompanied by a live concert….the best of Enduro, in true Bluegrass Enduro Tour tradition ;-)