Round four marks the halfway point of the 2018 Enduro World Series, and something very different awaits the riders at the Black Hole Enduro Petzen Jamnica. Not only will this be the first time an EWS race has crossed borders – encompassing both Austria and Slovenia – but there will even be an underground liaison. Riders will get to traverse directly through Peca Mountain, using lights to guide their way.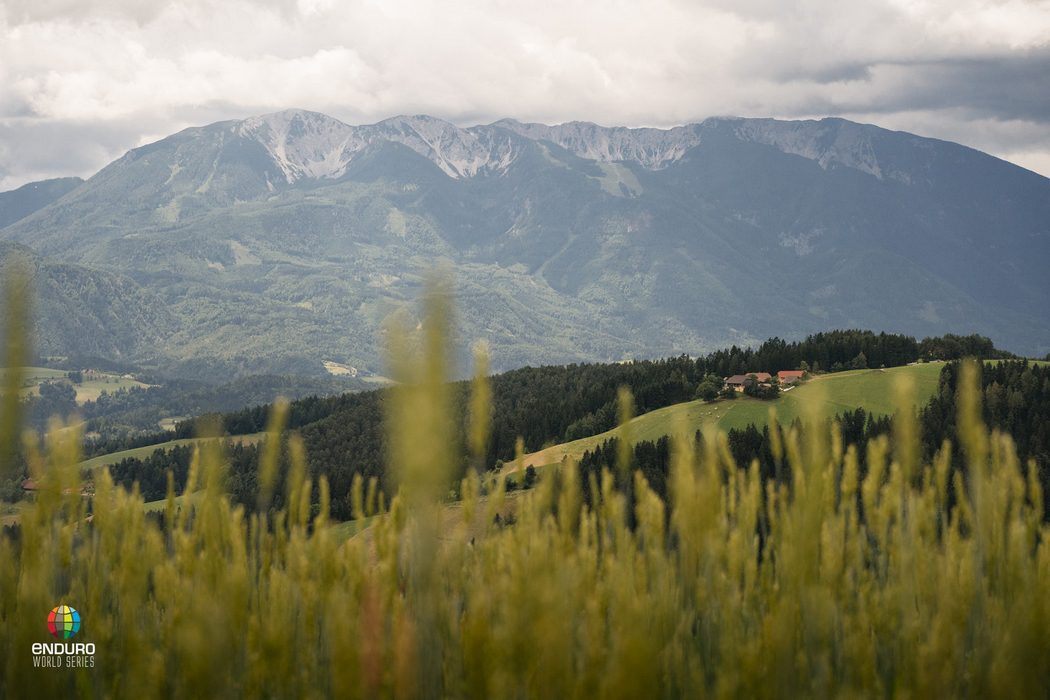 Featuring six stages over two days, riders will be faced with an incredibly diverse range of terrain. Rocks and roots will be the order of the day in Jamnica on day one, followed by flowing singletrack on day two in Petzen. Some of the stages will be lift assisted – which will come as welcome news to the riders who face over 2700 metres of climbing this weekend.
In the men's race all eyes will be on series leader Sam Hill (Chain Reaction Cycles Mavic) and round three winner Richie Rude (Yeti/Fox Shox Factory Race Team). Sam may have a comfortable points lead over Richie in the rankings, but Rude's dominance in France – winning three stages and finishing over a minute ahead of Hill – is bound to spook the reigning champion. Robin Wallner (Ibis Cycles Enduro Race Team) trails Hill in the series rankings by 230 points. And chasing at his heels is Damien Oton (Unior Devinci Factory Racing) who is just ten points back – expect a fierce battle between these two this weekend. Adrien Dailly (Lapierre) sustained a broken elbow last week, which will likely put him out of contention for the rest of the season.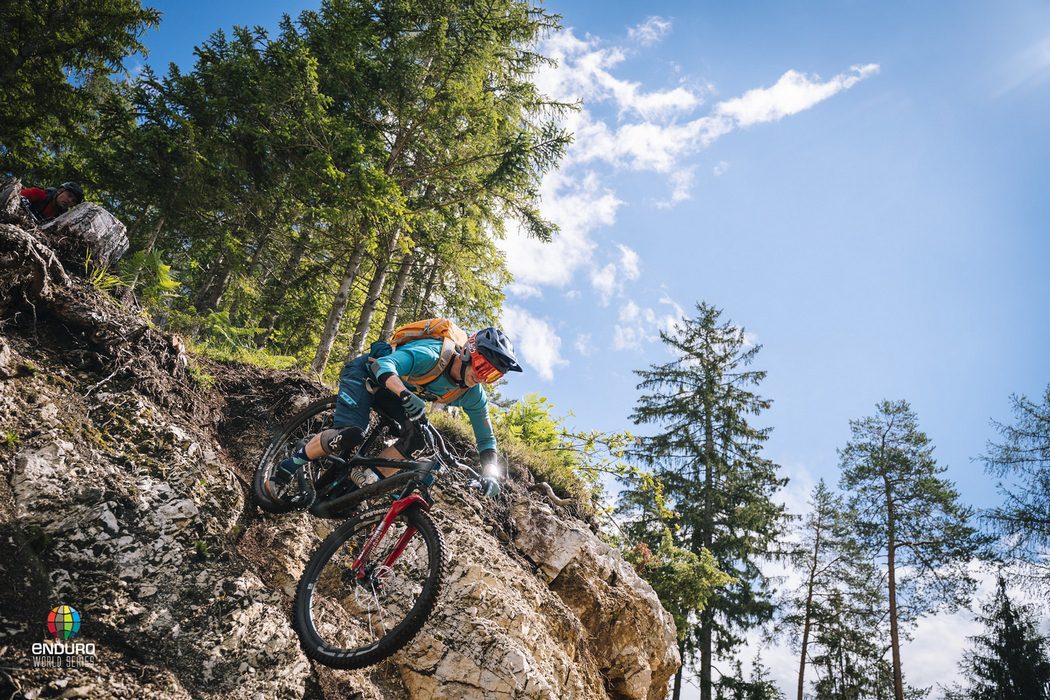 The ever dominant Cecile Ravanel (Commencal Vallnord Enduro Racing Team) leads the women heading into round four, with Isabeau Courdurier (Intense-Mavic Collective) in second and Katy Winton (Trek Factory Racing) in third. Both Isabeau and Katy picked up injuries at round three in France, and will be on their guard against Noga Korem (GT Factory Racing), Rae Morrison (Giant Factory Off-Road Team) and Anita Gehrig (Norco Twins Racing) who were awarded a confidence boost with their first, second and third places respectively at the first round of the European Enduro Series in Val Di Fassa, Italy last weekend.
In the U21 competition, the men's racing is as tight as ever. Rude's young Yeti/Fox Shox Factory Racing team mate Duncan Nason is leading the charge, but with just 80 points separating him and Elliot Heap (Chain Reaction Cycles Mavic), both will be gunning for a good result this weekend. Ella Connolly is way out in front in the U21 women – winning all three rounds so far this season. Second placed Emma Bateup has serious work to do if she hopes to make up the points gap.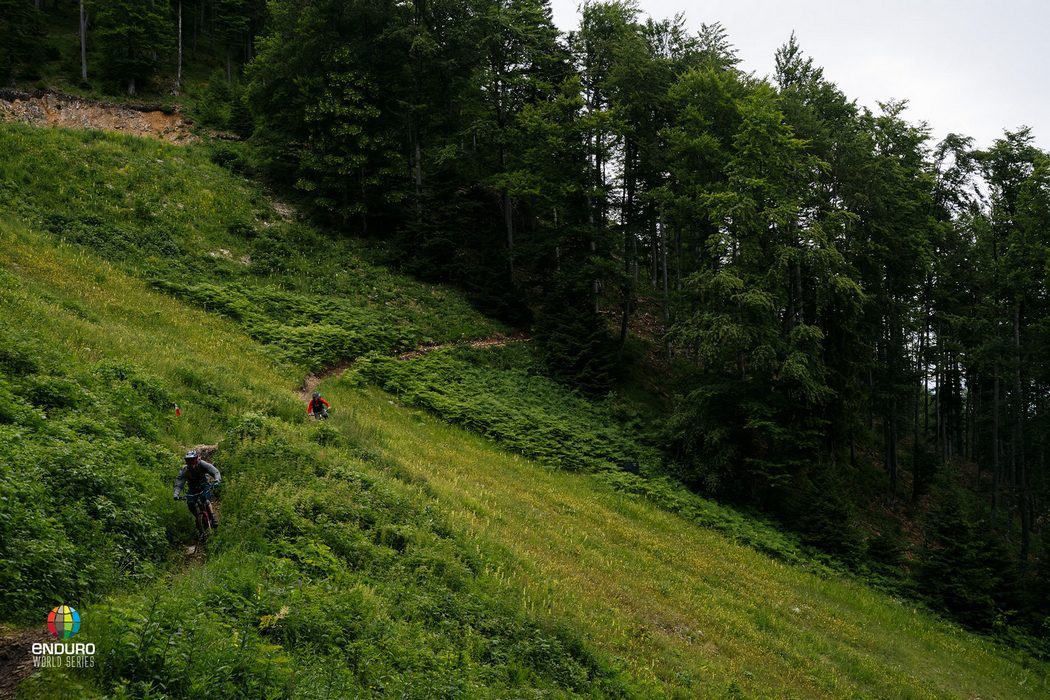 In the Master Men reigning champion Karim Amour (Miranda Racing Team) continues to stomp his dominance over the rest of the field, leaving former champions Michael Broderick and Milan Cizinsky trailing in his wake. Mary Mcconneloug leads the Master Women by just ten points – keep an eye out for second placed Melissa Newell trying to unseat her this weekend.
In the team race, Canyon Factory Enduro Team lead the series, with Ibis Cycles Enduro Race Team in second and Cube Action Team in third.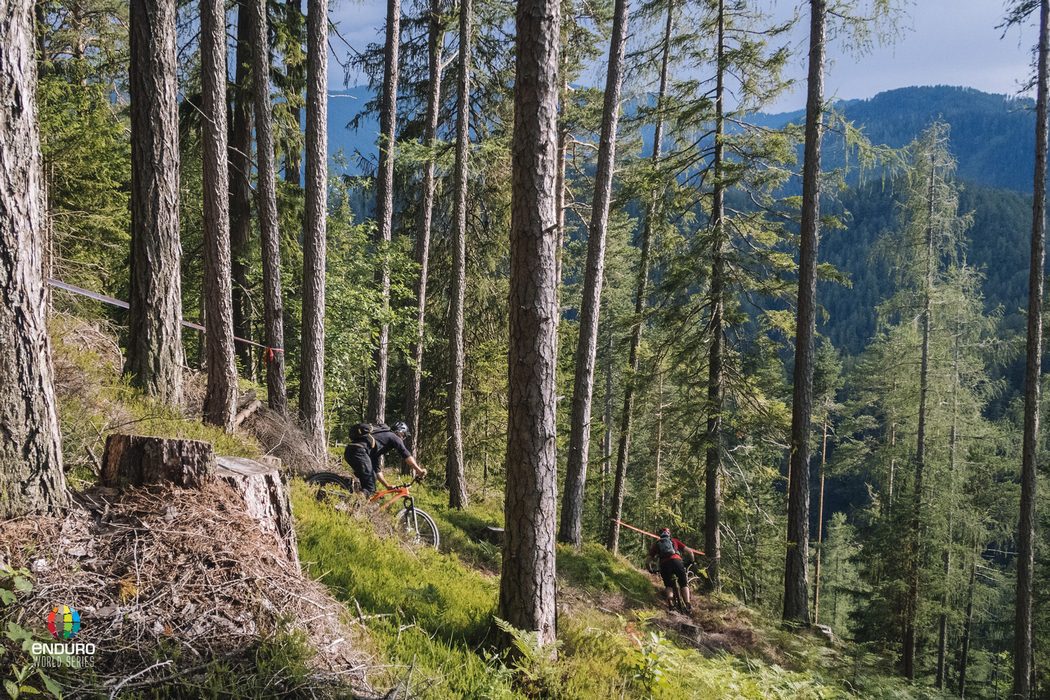 Chris Ball, Managing Director of the Enduro World Series:
It's always exciting to go to new venues – especially somewhere that's as unique as Petzen Jamnica. To span two countries in a single race and to ride through the heart of a mountain is a pretty solid way to celebrate the halfway point of the season. Anej and his organising team have been woking really hard to create an incredible course – including some fresh cut trail for the race and I think the riding here will produce some pretty amazing racing.
—
Official website: enduroworldseries.com