If it wasn't for the trees changing colour, it would be hard to tell that it's mid-October in the Alps. With bright sunny skies and warm, summer-like temperatures Austira is enjoying a text-book Indian Summer. Thanks to the prolonged bike season in the region of Saalfelden Leogang, mountain bikers can make the most of the great weather. Bikepark Leogang is still open until November 4 and all tickets are 20% off.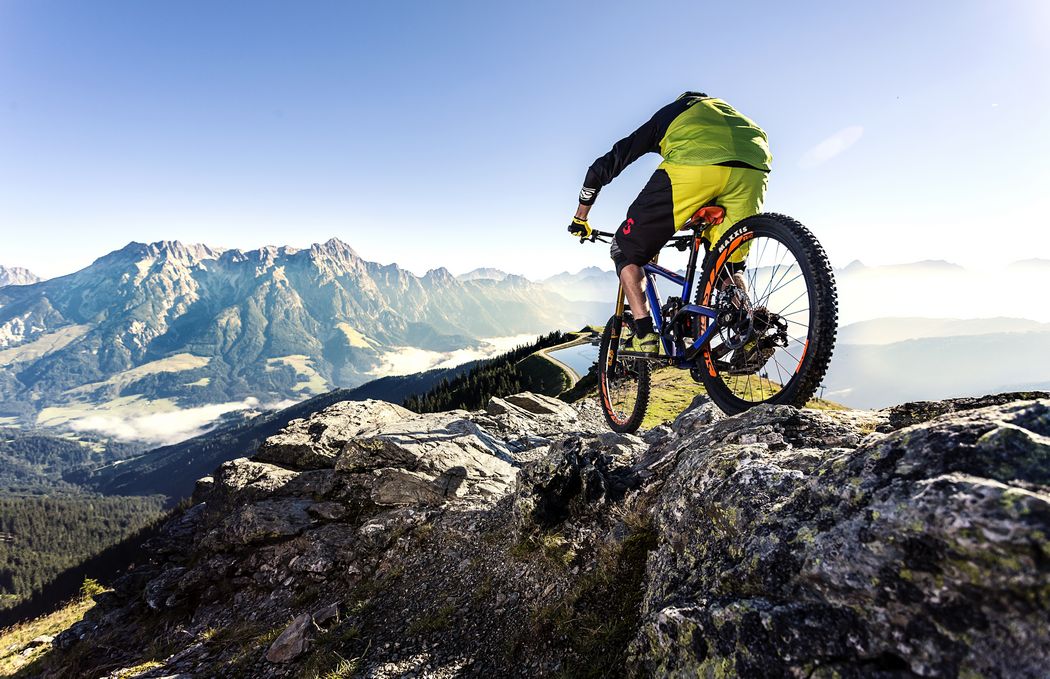 The nights may grow longer but the there is still plenty of time left in the day to enjoy adrenaline and bike action at its finest in Bikepark Leogang. The Asitzbahn is already being prepared for Winter but the bikepark can still be easily accessed via the nearby Steinbergbahn until November 4. To make up for varying trail closures due to maintenance work, tickets are furthermore reduced by 20% until the end of the season. Autumn doesn't get much better.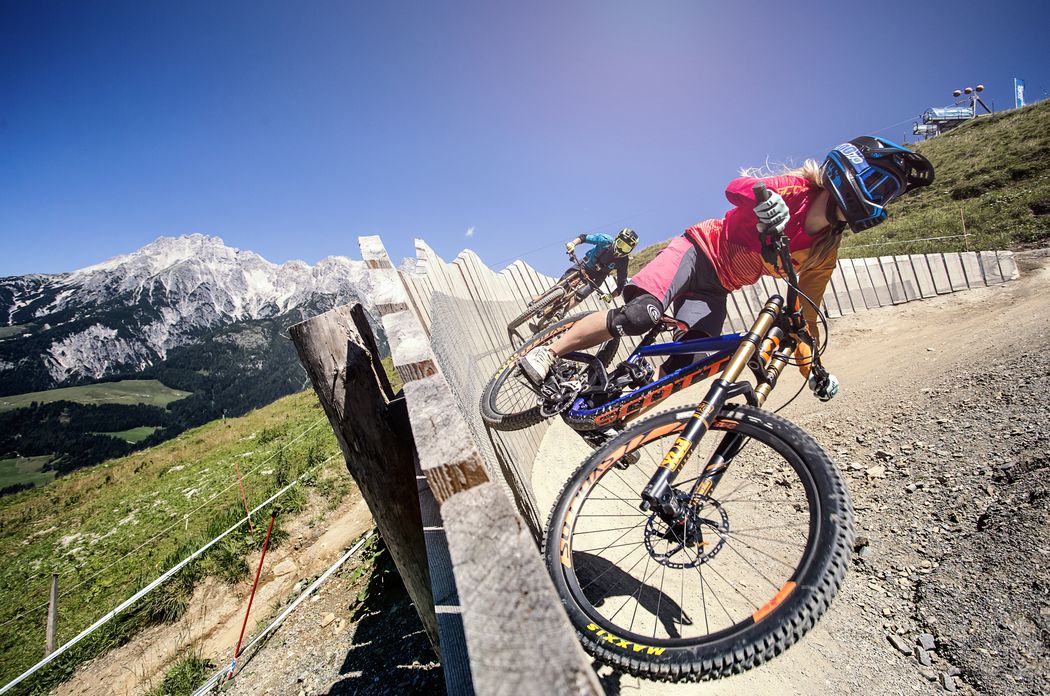 Further information about Bikepark Leogang as well as current news and trail conditions hours can be found on bikepark-leogang.com and facebook.com/BikeparkLeogang.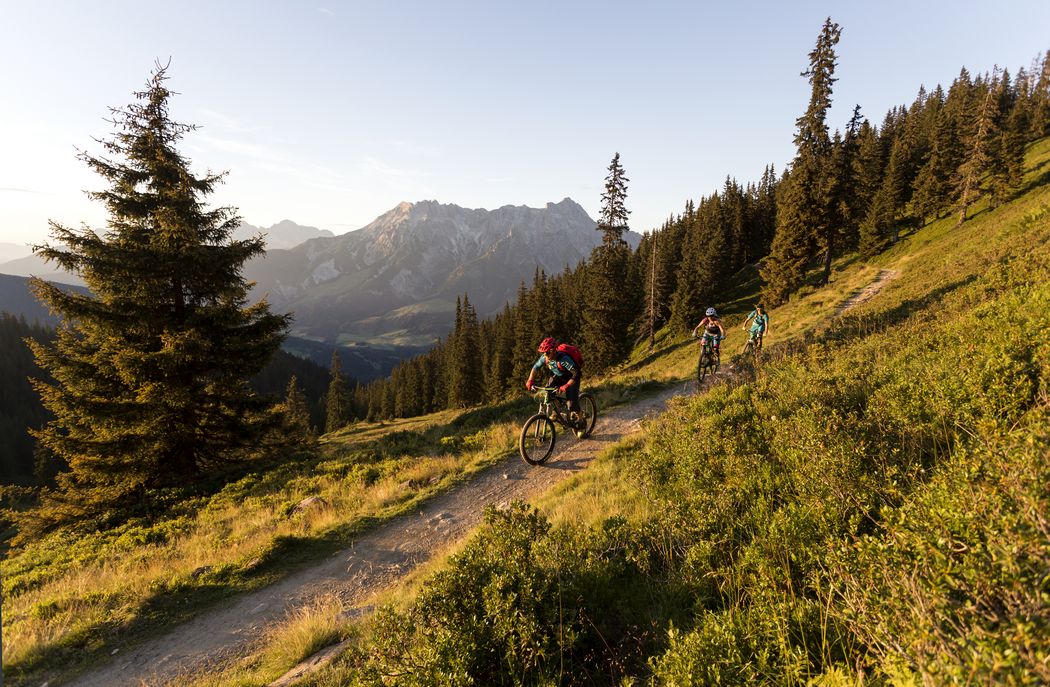 To make your biking holiday absolutely perfect, special bike hotels such as Salzburger Hof, Rupertus, Bacher, Riederalm, Ritzenhof, Puradies and Hotel Der Löwe and competent bike shops such as Sport Mitterer or Sport 2000 Simon are at your service: saalfelden-leogang.com/en/region-experience/bike/bikehotels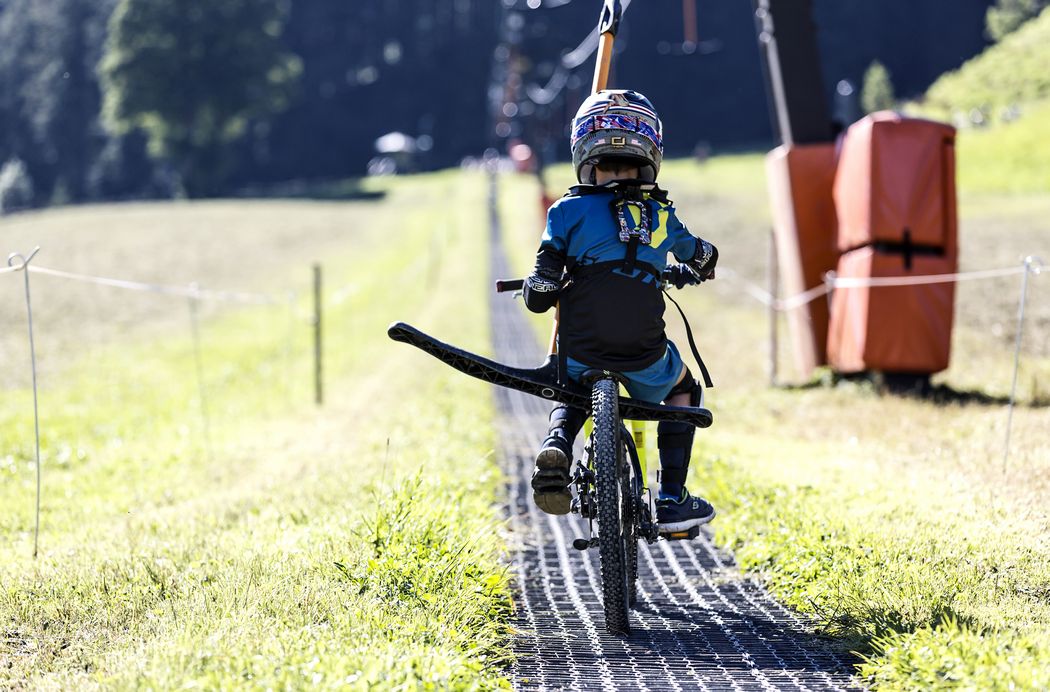 News and information about Saalfelden Leogang can be found on saalfelden-leogang.com or facebook.com/SaalfeldenLeogang.
—
Photos: Klemens König