Max Fredriksson is one of the top slopestyle athletes on the FMB World Tour. After finishing second in the FMB Diamond Series in 2016, Max had his mind set on challenging the top spot once again but a pair of unfortunate injuries cut his 2017 season short before it even really began. Having recovered from the broken collarbone sustained at Crankworx Whistler, Max was determined to make up for time not spent on two wheels and headed to Järvsö Bike Park with his childhood friend Andreas just in time for closing weekend. The result is PowerPlace.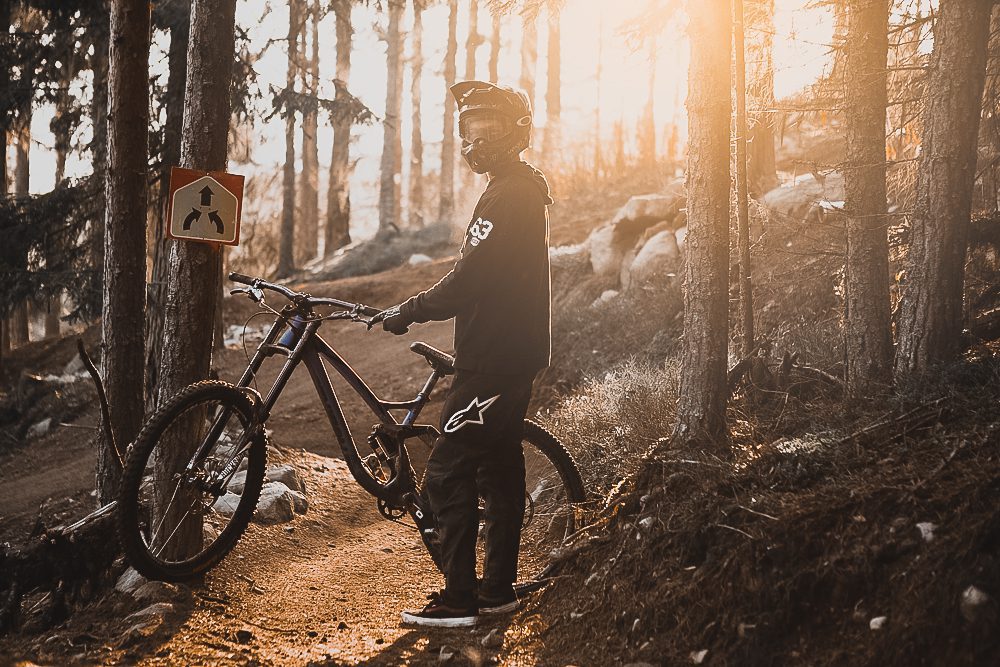 Max Fredriksson:
Me and my childhood friend Andreas both have a huge interest in film making. We spontaneously threw some camera gear and my big bike into the car and drove up north to Järvsö Bike Park to try and create something cool on our Swedish home soil.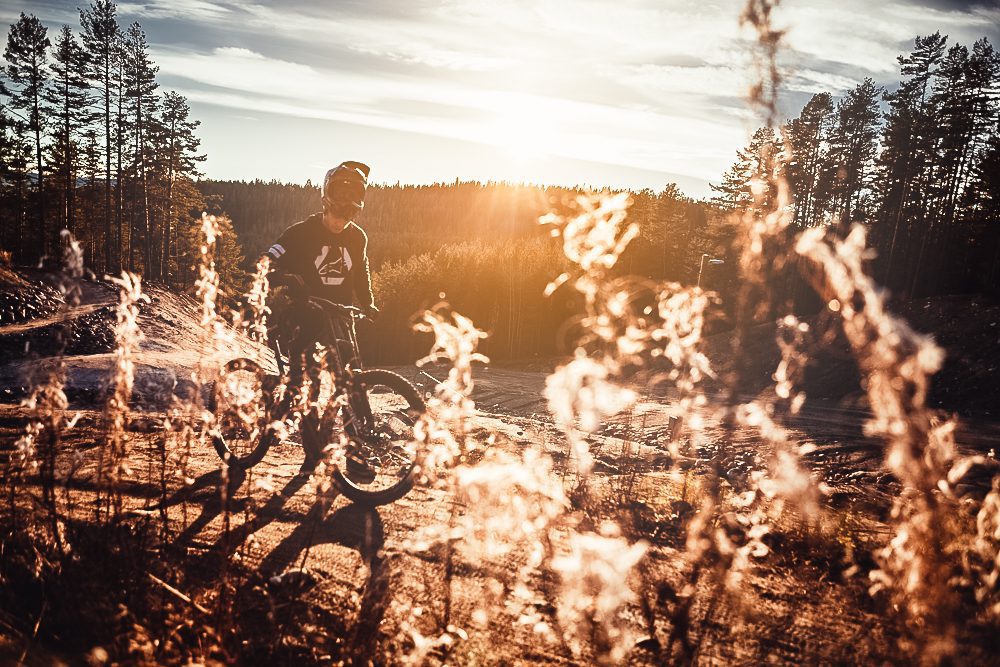 It was all good times during the shoot, laughs and high fives is the way to go! Järvsö really showed us some great hospitality over the weekend and made sure that we had a sick time. Thanks to the JBP crew for that!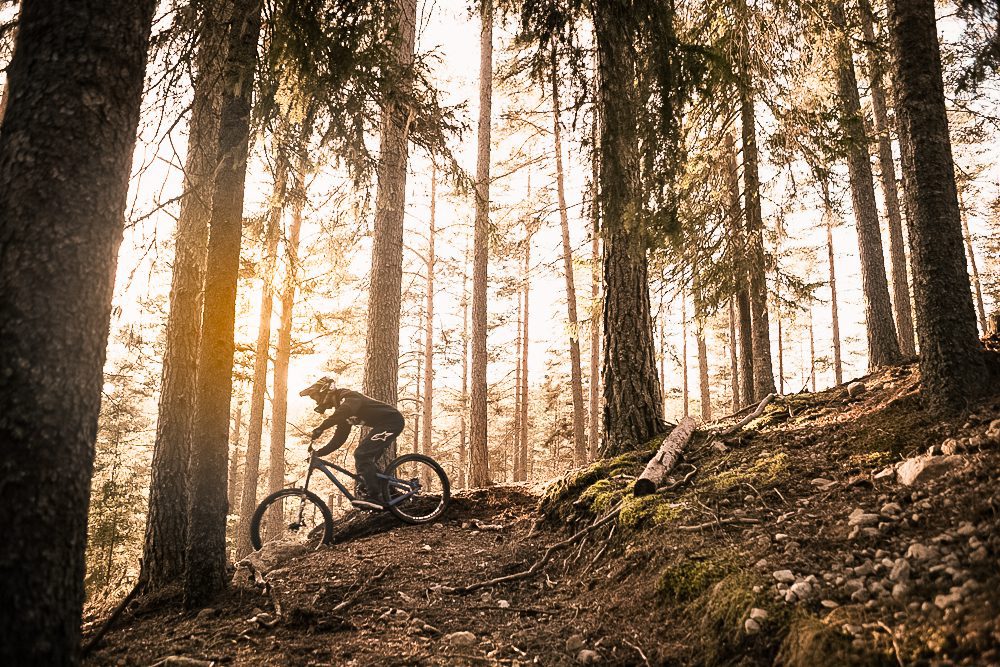 Being back is the greatest feeling ever. After those injuries that kept me off the bike for such a long time, I feel like I found a new kind of hunger for riding and competing! I'm going to ride the whole FMB season and some other cool events in 2018. I've also recently started making my own videos and will create as many as I can for my YouTube channel!
Keep up to speed with Max' activities here: