Dirt bikes. The ones that go back deep into our roots. This is our heritage, this is what we grew up with, this is what put our company on the map.
The Movement is our alloy dirt jumpers line. The heart of these bikes is a lightweight frame featuring beefy tubes and the sickest visual design. In fact alloy frames have been the choice of our pro riders for some time now. The stiff and responsive frame is a great choice for advanced riders who spend most of their time riding (or digging) dirt. The Movements are super reliable, have tight geometry and strong components.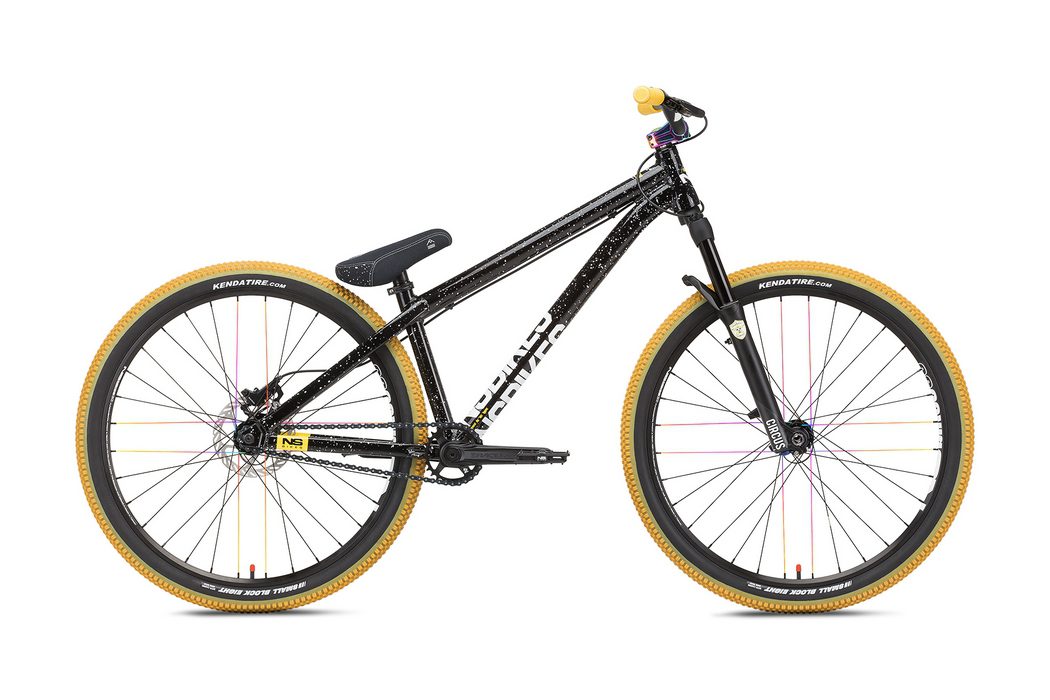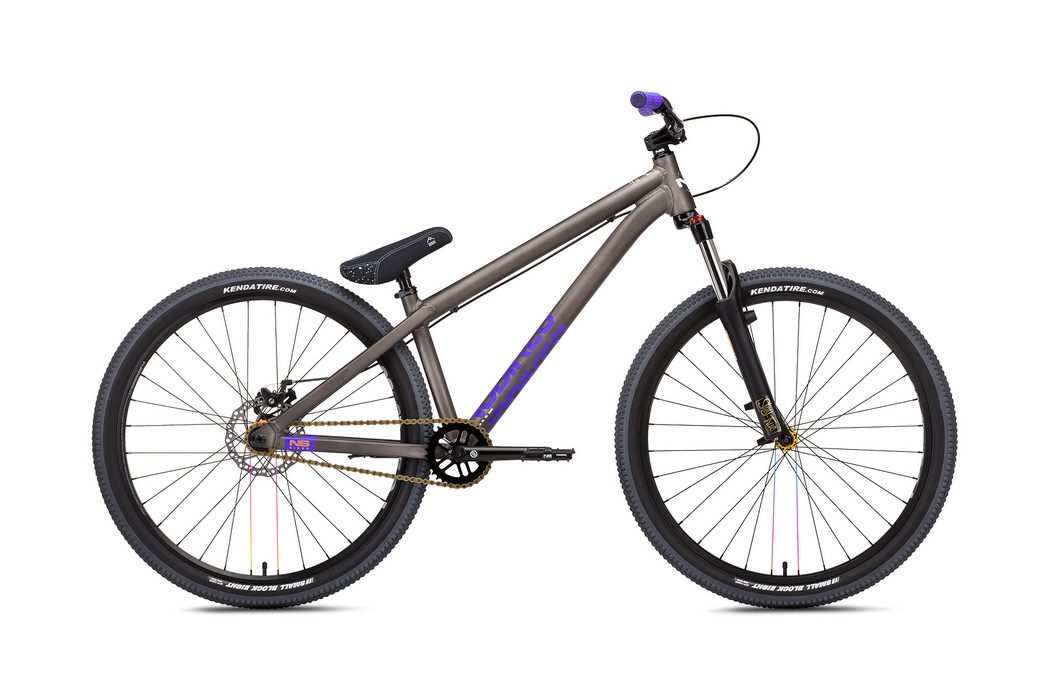 Apart from he sweet frame, the Movement has all the features you would expect in a modern pro-level dirt bike made by a company with dirt-jumping heritage. For 2018 the highest model of the Movement have been updated with an MTB crankset from Race Face.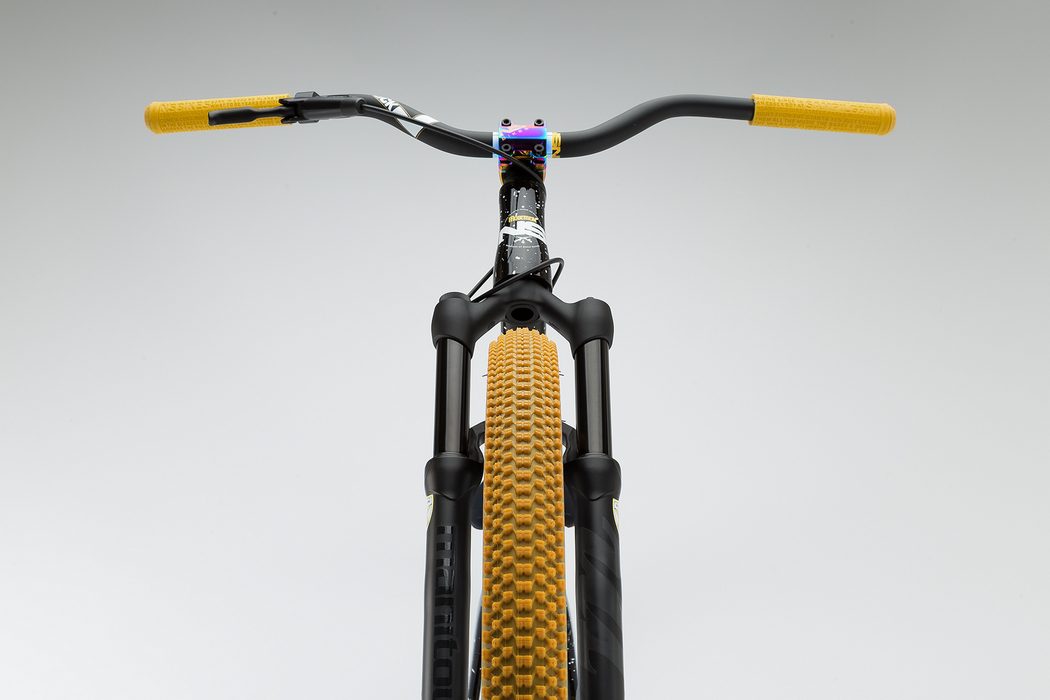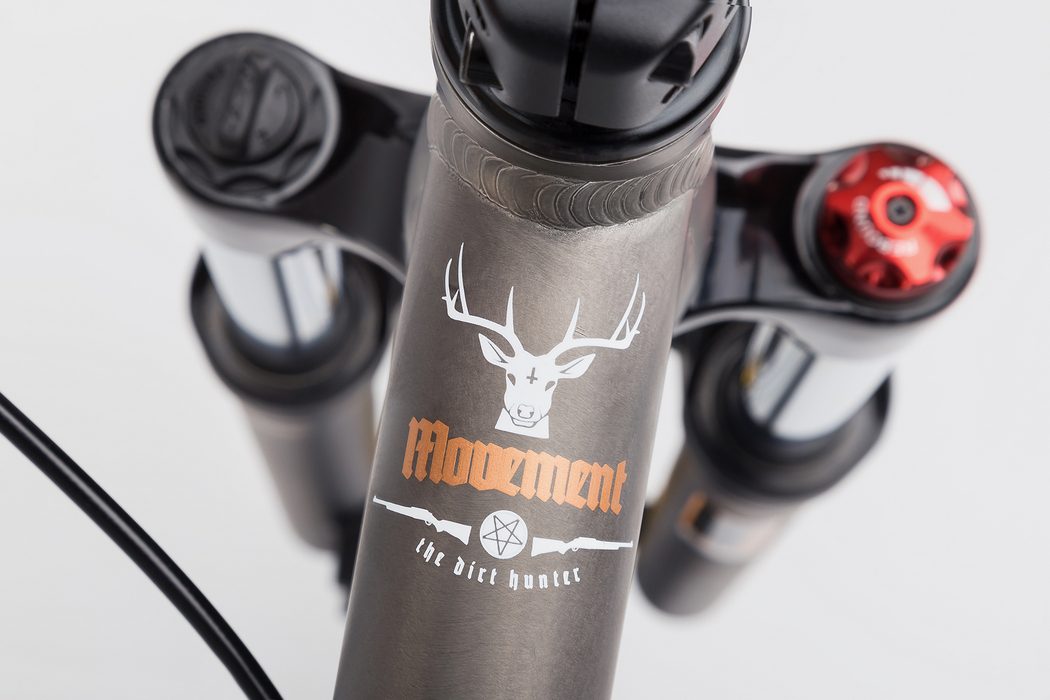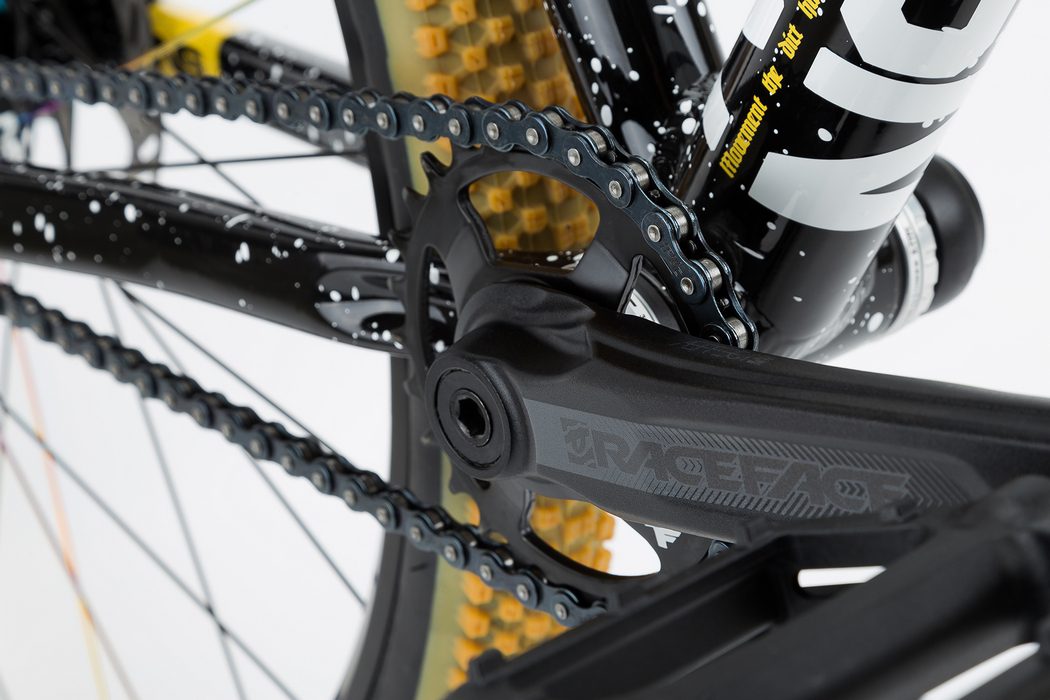 The Movements will be available through our dealers and distributors starting from December '17 (depending on the location).
—
Official website: nsbikes.com