Michal Prokop loves bicycles of all kinds. He got all the fourcross titles available, and then he got them all again. He made it up to the BMX Olympics in Beijing. He led the Czech national squad at the Track Team Sprint Worlds back then too. Even being aged over thirty, he grabbed wide bars of his enduro bike, and he's doing well again.

In 2017 Prokop premiered Blinduro, the mtb enduro event according to his own concept. Two days of blind riding for riders of all skills. The race was sold out in a few hours and went so well that riders asked for another one yet in the same season.
This year, Blinduro organizers are about to step in the dropbar community with their "Gravel Blinduro".
Michal Prokop:
Though we have a long and strong cyclocross history here in the Czech Republic, with gravel event we start almost from scratch. We wish to attract cyclists of all kinds. Riders ranging from professional to recreational cyclist. Shaved or hairy, we don't care.
Gravel Blinduro takes place on June 23-24 in Stare Mesto pod Landstejnem, South Bohemian Region of the Czech Republic.
Two days of blind riding. Simple rules. Only dropbars and helmet are required. The route is composed of timed sections and transfers at easy pace. About 60 km loop with a third of timed stages on Saturday. Same loop on Sunday but in opposite direction. Nothing heavy for a racer, tough enough for a rookie to not forget soon. Age categories for anyone at 15 or over. No license required. You decide to which start group to join so you can spend the whole weekend with friends.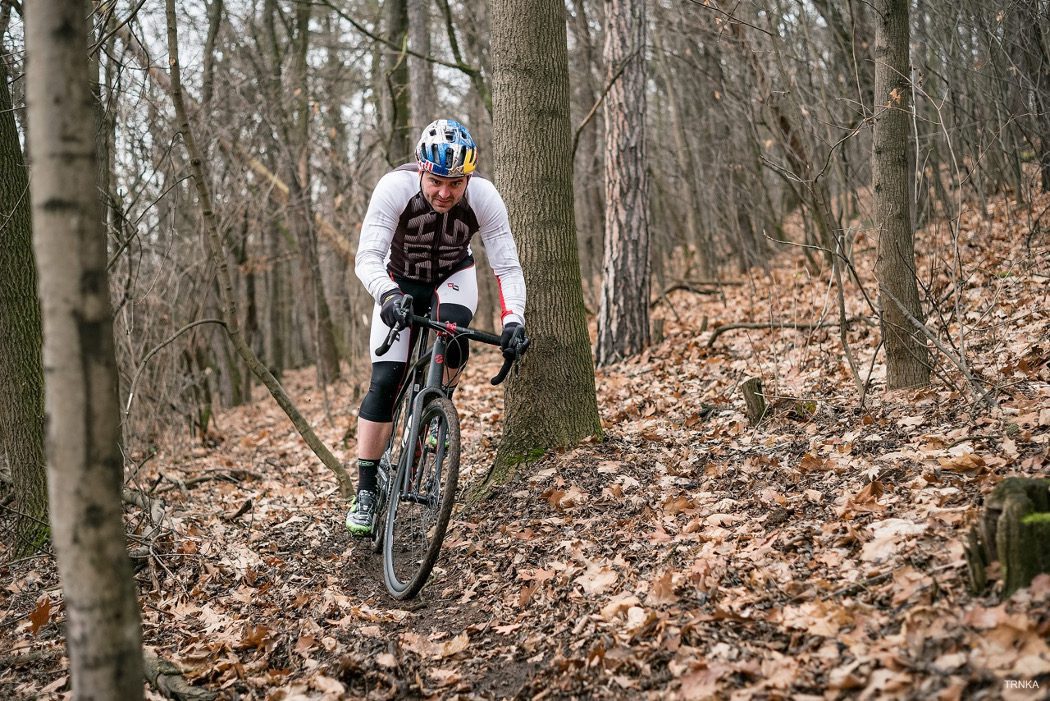 The organizers promise a relaxed atmosphere, amazing surroundings, good food, coffee, music, street art, testing, and a workshop with a local frame builder.
Michal Prokop:
We found gravel paradise in the heart of a region called Czech Canada! Southeastern corner of Bohemia on the border with Austria is just beautiful, interwoven with forest roads with a variety of surfaces. We try to show you as much as possible. Just look at the pics in my wifey's blog from our family trip lasoul.cz.
Entries are accepted at https://www.ceskaenduroserie.cz for only two weeks from 1 February 12:00 CET or until capacity is reached.
The experience from Blinduro speaks clearly. Who hesitates does not go. No late entries or on-site registrations are allowed!
Before placing the registration, you'll need to create your account at ceskaenduroserie.cz/en/register.
Follow us at facebook.com/gravel.blinduro. We are on Instagram too. Look for gravel.blinduro.