We are all in for big wheels! After a successful debut in the 29" full suspension bikes category, with the 130mm travel trail bike, we have expanded the 29-ers family with long travel enduro rigs: Snabb 150 Plus!
Sławek Łukasik, downhill racer of the NS Bikes Factory Racing team, is spending this winter in New Zealand. Flow, sunshine, beautiful landscapes, stunning nature. Could you ask for a better place to test the new bike? Sławek is also a backer of 29" bikes and we will probably see him ride the big wheel a lot this season.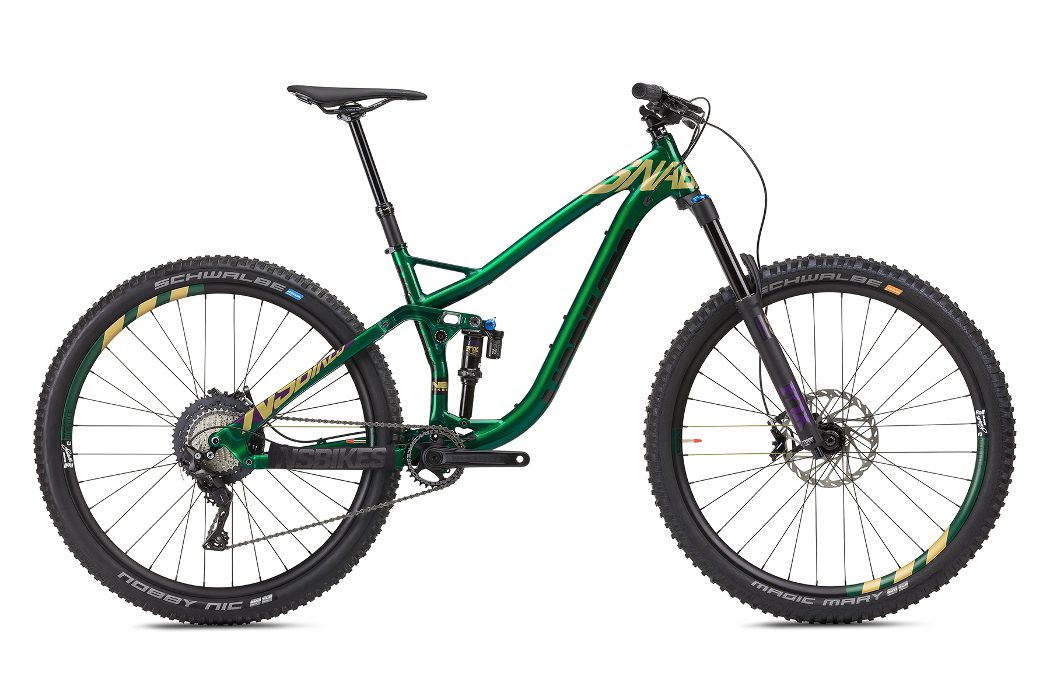 NS Bikes Snabb 150 Plus 29er 1 – 15,999pln / NS Bikes Snabb 150 Plus 29er 2 – 11,999pln
This new big wheeled enduro / all mountain bike is the monster truck of the Snabb range. A whopping 150mm of travel in the rear and a massive 160mm/150mm fork paired with the 29" wheels, longer reach and slacker angles really make it capable of rolling over anything at any speed. The bikes are already available through our network of distributors and dealers!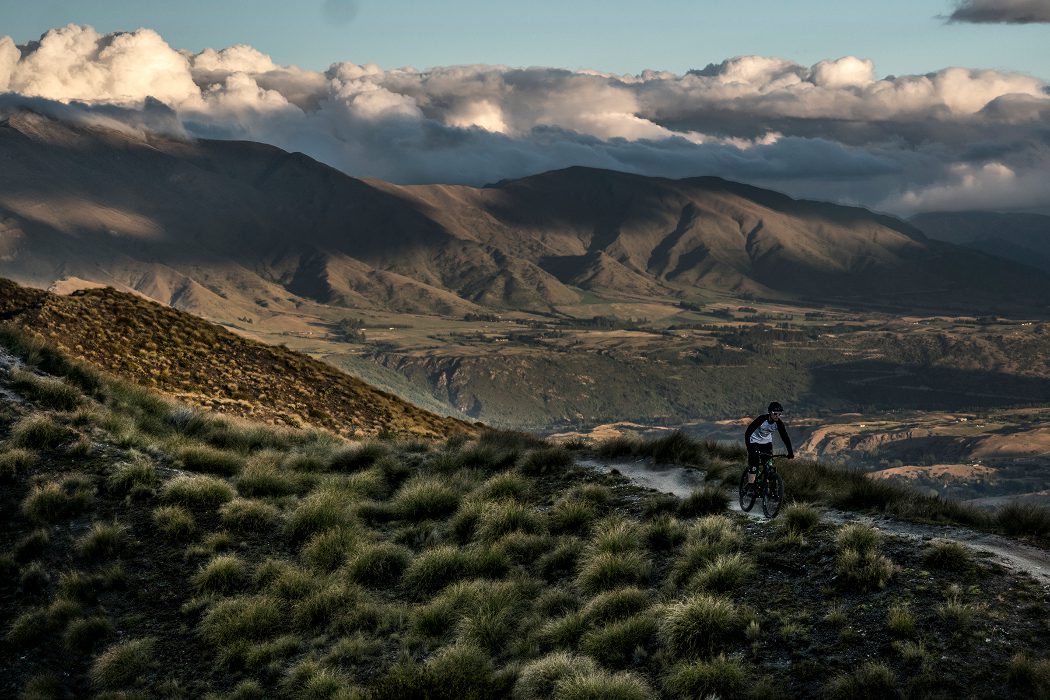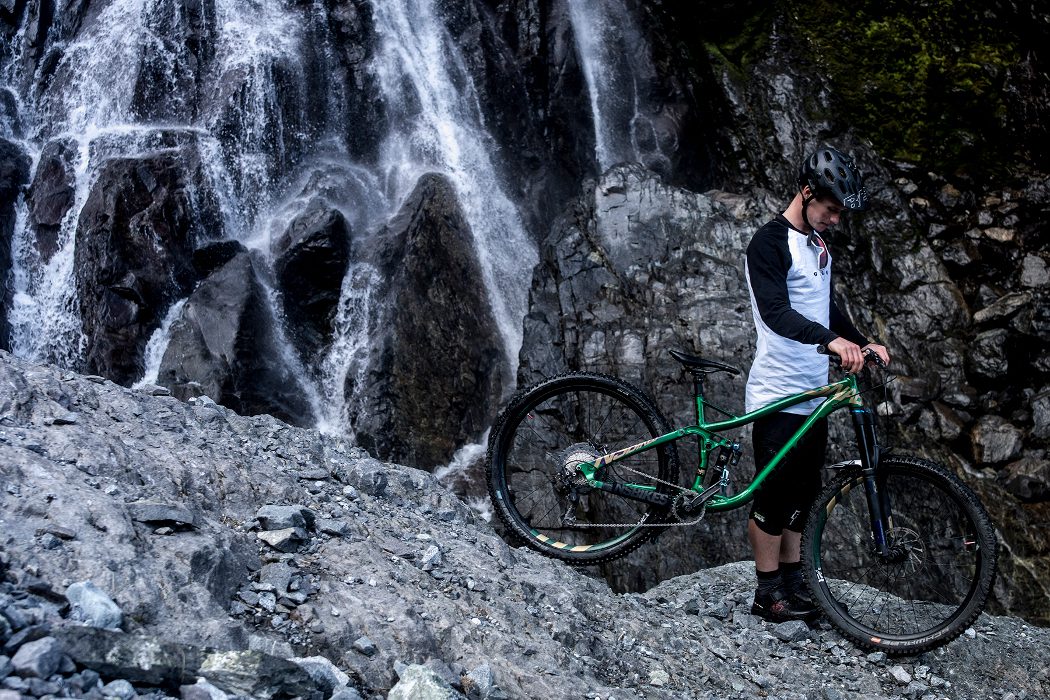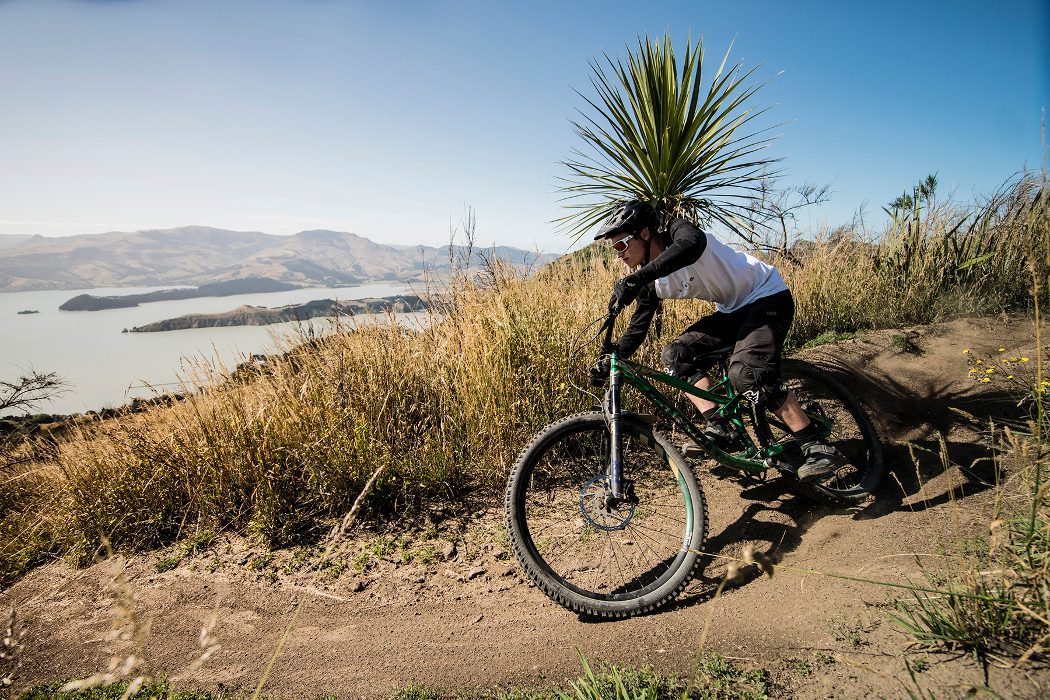 —
Official website: nsbikes.com