With the Alps covered in snow and Christmas around the corner, the 2019 bike season still doesn't want to let us go. Looking back to all its beautiful memories, the yearning for the new season has already begun. To shield all mountain bike enthusiasts from the typical winter blues, the 2020 GraVity Card can already be purchased online – either for yourself or as a Christmas gift for the bikers among your loved ones. With the GraVity Card, you get access to 21 bike parks with hundreds of kilometers of trails spread across six European countries: gravity-card.com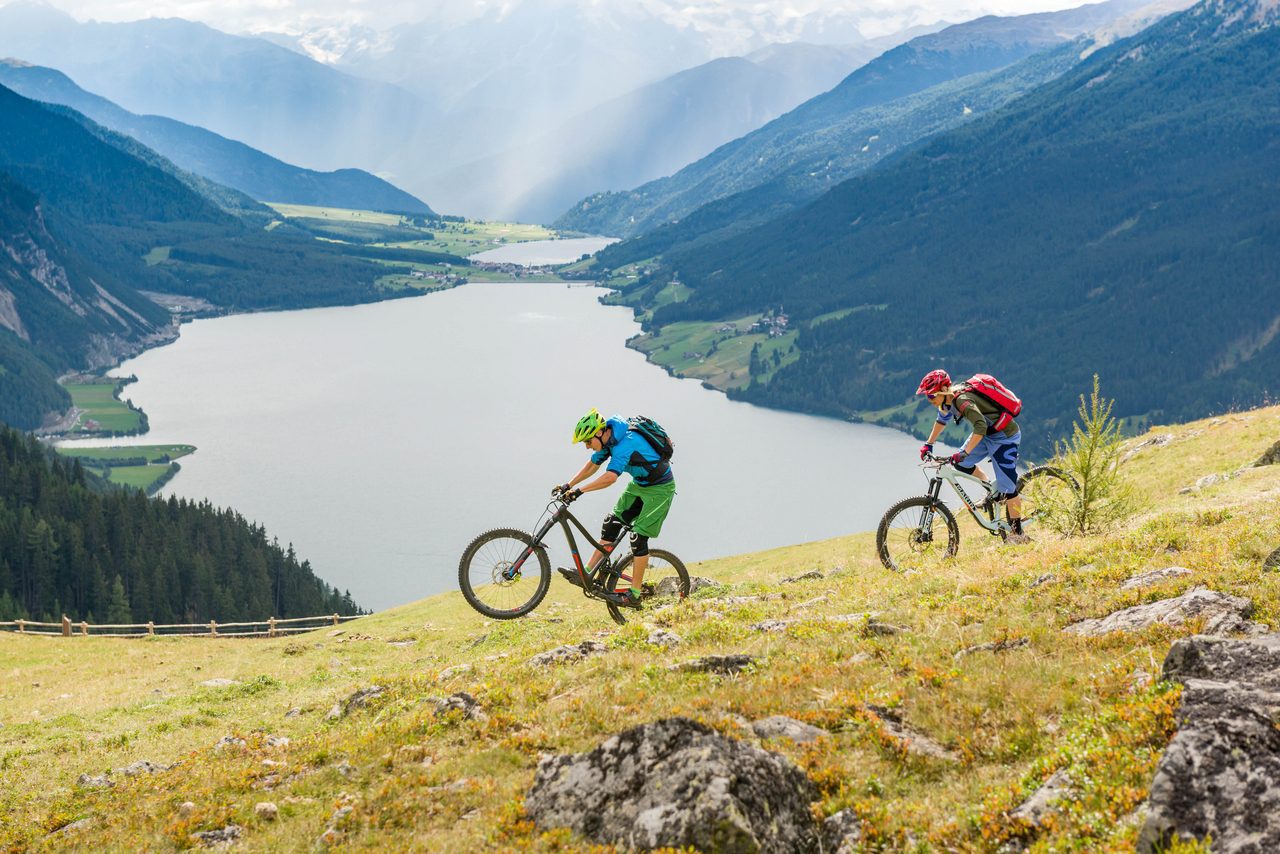 The two newcomers Bikepark Willingen and Bikepark Petzen made the past season something special, but there was also much more to the season than just that. The season was packed with unique events and filled to the brim with endless trail sessions.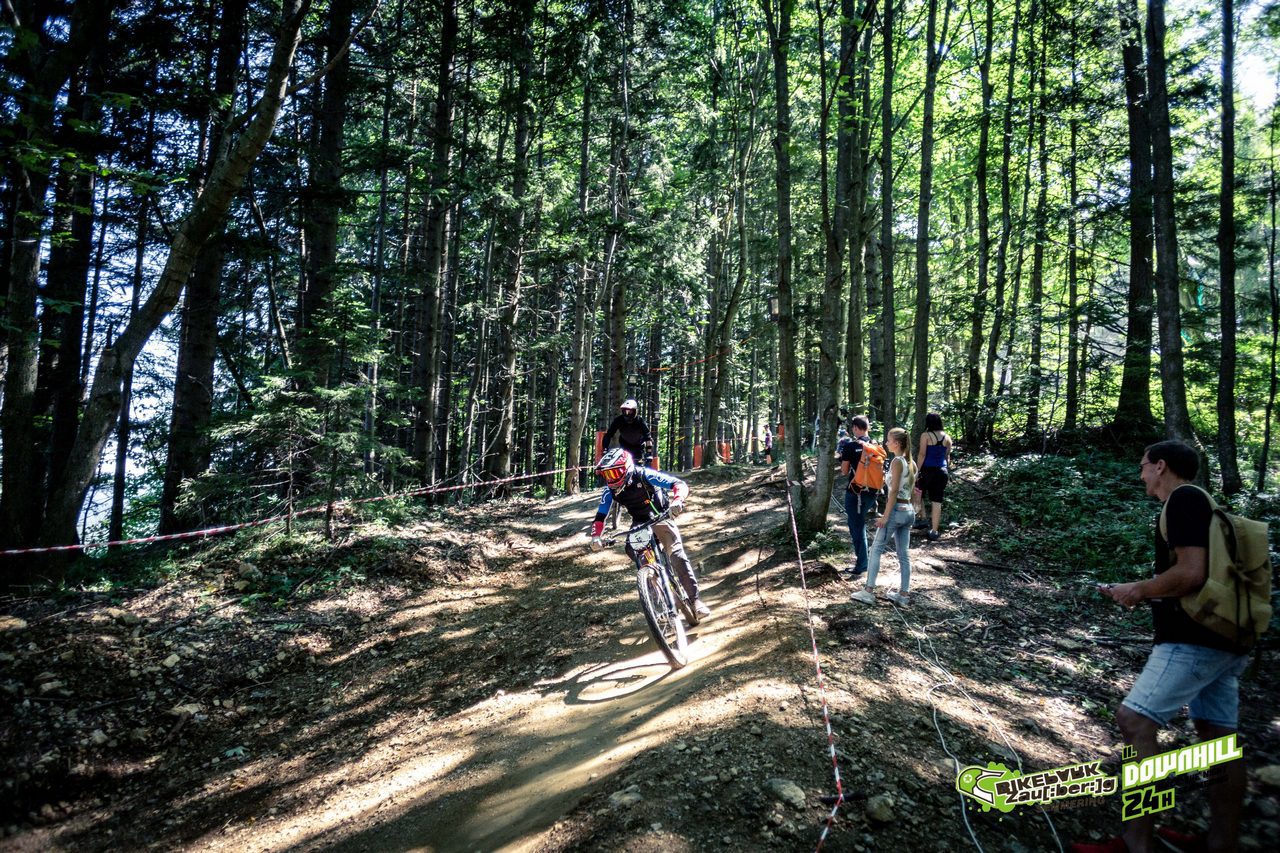 2019 was a very successful year for the GraVity Card parks. The extended number of parks and the inclusion of enduro destinations in the GraVity Card network has been truly appreciated by our customers and also reinforces the determination of the GraVity Card partners to continually expand the offer.

– Philipp Kettner, Marketing Executive GraVity Card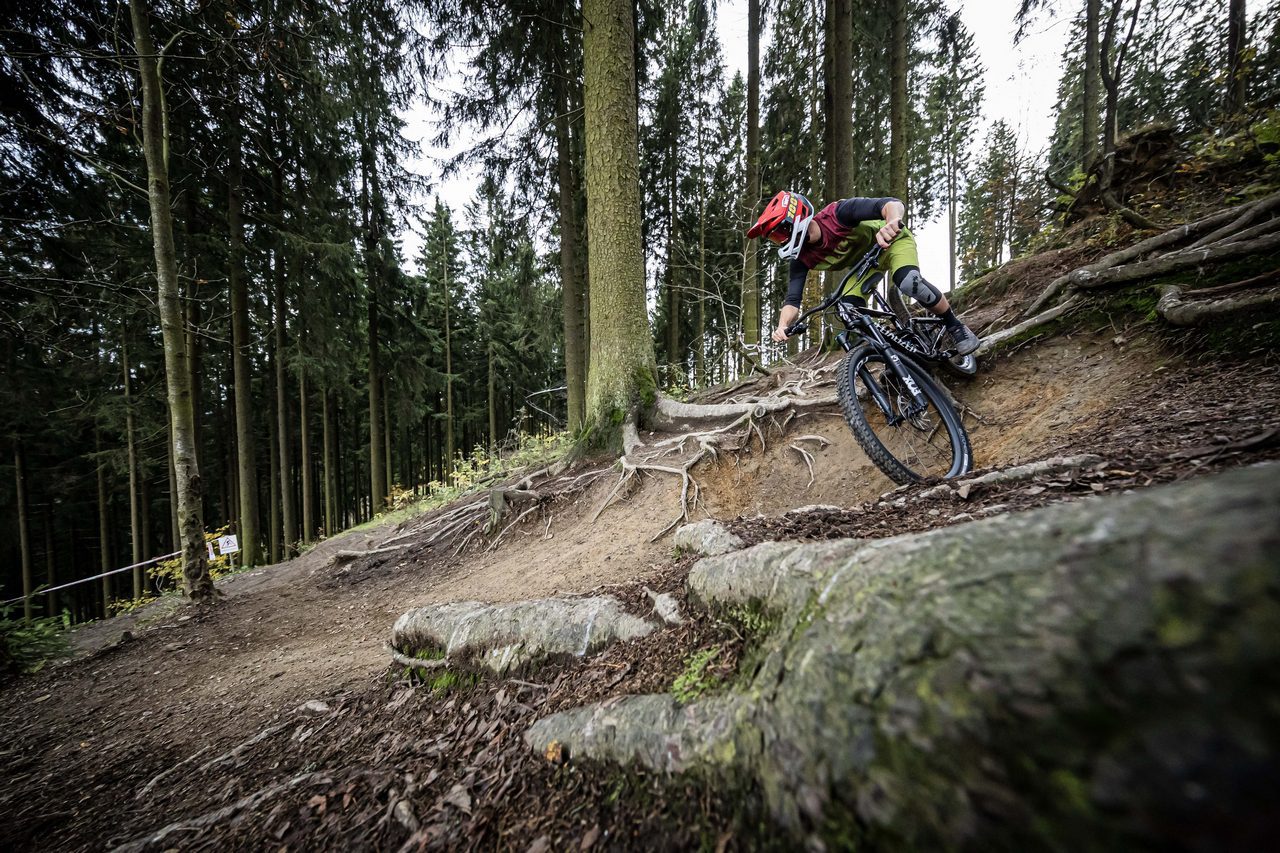 The bike adventures will continue in 2020 as the GraVity Card family grows and grows: Austrian Bad Kleinkirchheim with its long trails as well as Bikepark Pohorje in Maribor, Slovenia are going to extend the trail fun within the network. Missing out for the upcoming season is Bikepark Wagrain at Snowspace Salzburg due to ongoing constructions, but it will be back for 2021, and it is a safe bet that it will offer plenty of highlights upon its return.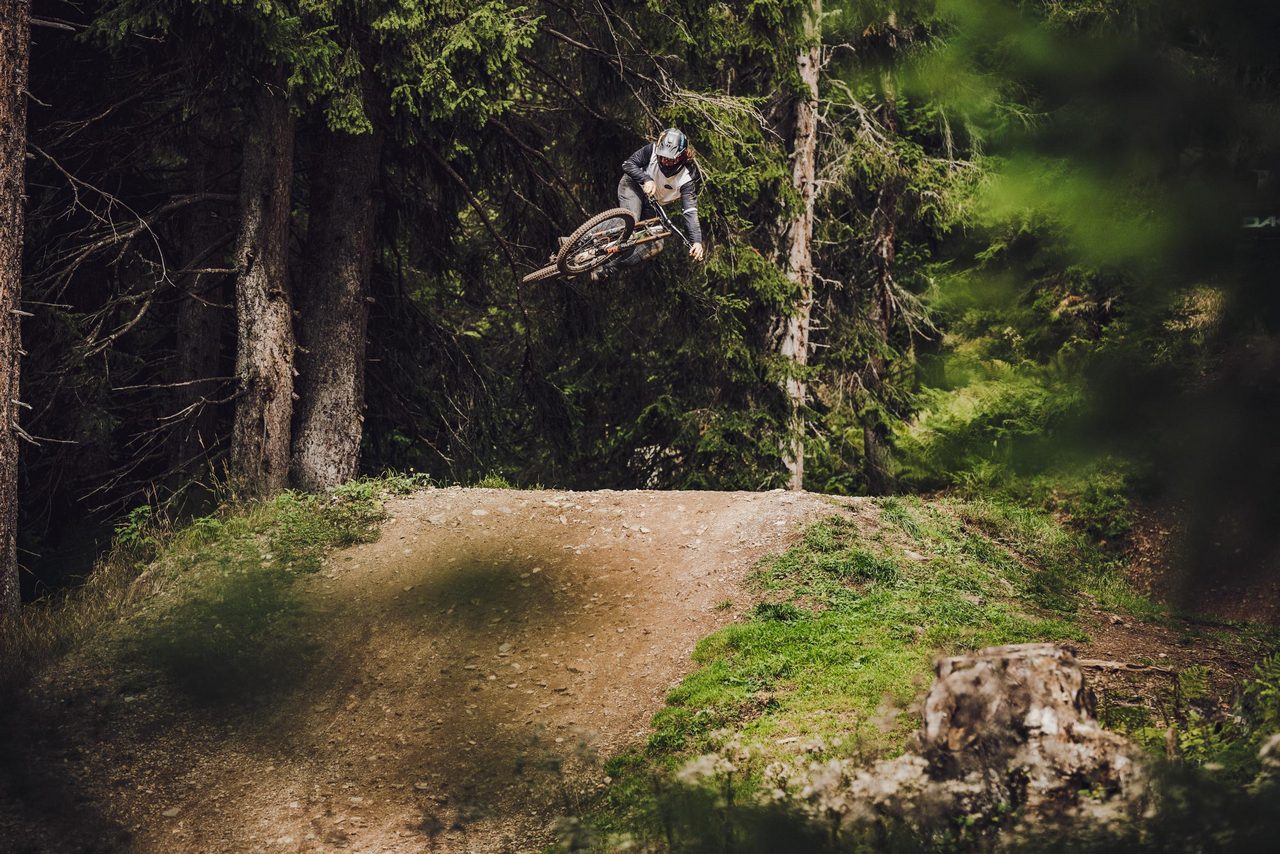 The Bad Kleinkirchheimer Bergbahnen are happy to be partner of the GraVity Card from 2020 on. Card owners will be able to enjoy Europe's longest flow country trail with a length of 15 km / 9.5 mi., singletrails of varying difficulties and an MTB region with over 700 km / 438 mi. of legal trails and tracks. No matter whether riders enjoy downhill, enduro or flow country vibes, whether they're beginners or pros – the Carinthian Nockberg mountains welcome everyone.

– Hansjörg Pflauder, chairman of the Bad Kleinkirchheimer Bergbahnen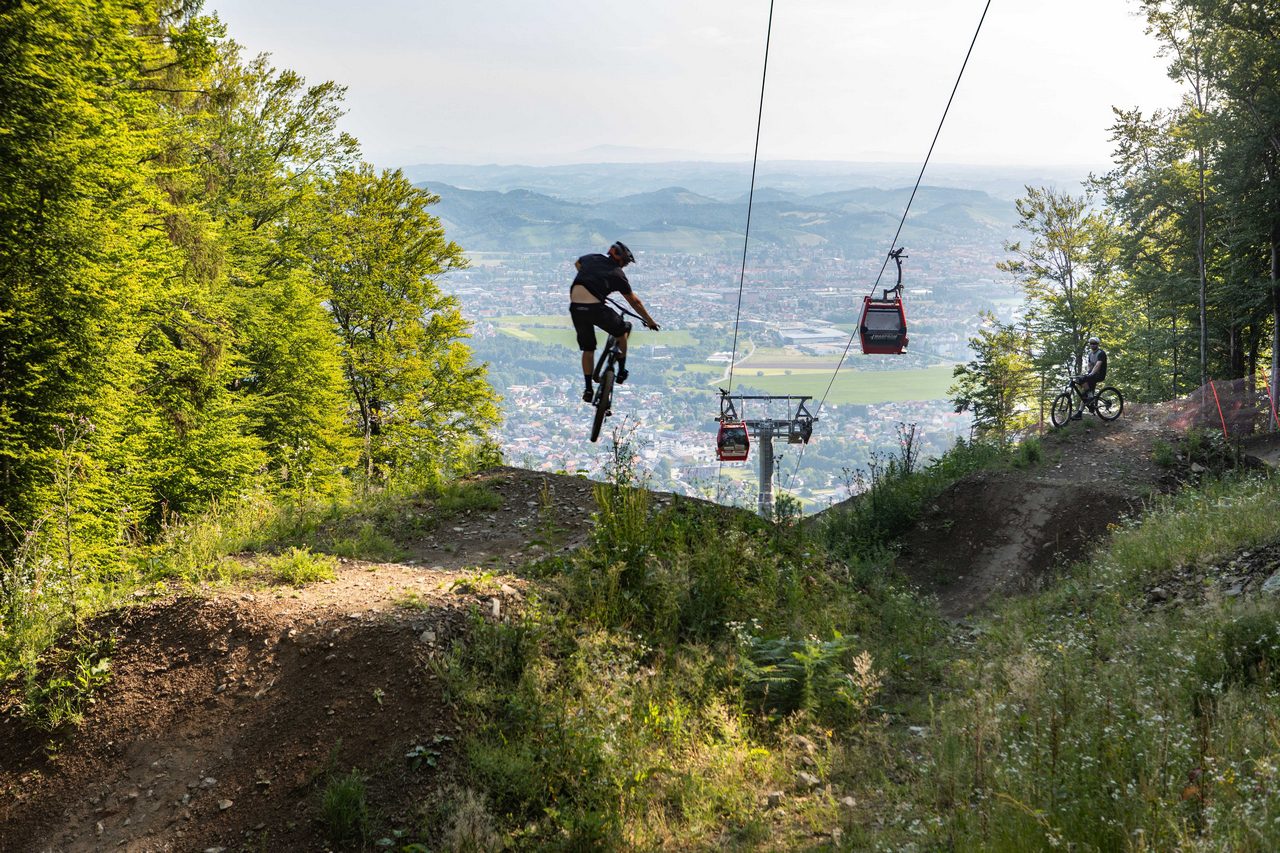 Buy it once, shred endlessly. The GraVity Card (valid from 04.04 – 08.11.2020) offers you unlimited access to all participating bike parks after a single purchase (adults: 499 €, adolescents: 375 €, children: 235 €). The variety of trails and tracks is huge and all bike parks have their unique characteristics. From adrenaline pumping downhill tracks and freeride lines that require advanced technical riding skills to laidback flow country trails and a large number of beginner trails, the GraVity Card bike parks offer something for everyone. Next to mere riding, the card also gives you access to the various action-packed events that the bike parks host. GraVity Card newcomer Maribor, for example, will once again host the UCI Mountain Bike World Cup, while Saalfelden Leogang will warmly welcome fans to the UCI Mountain Bike Downhill World Championship.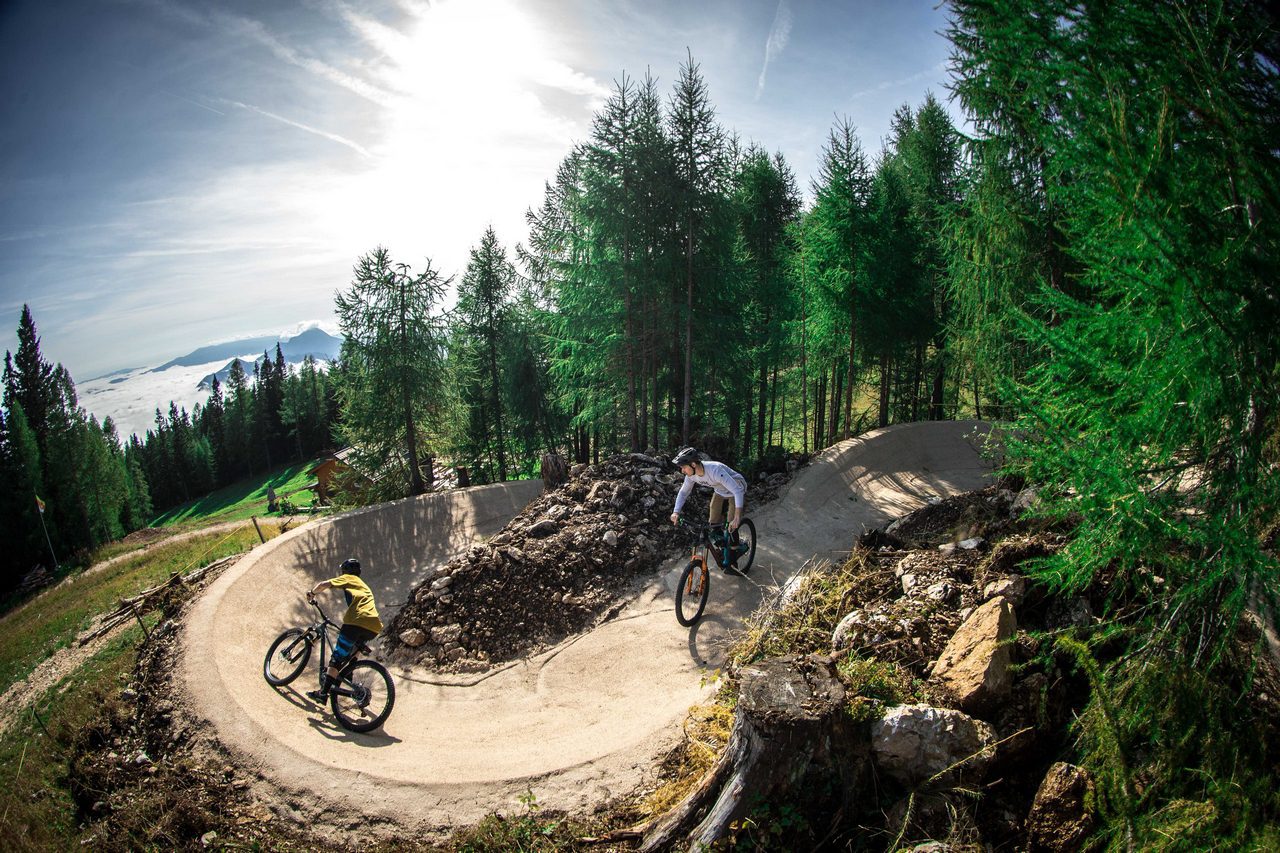 So if you are still having the winter blues, grab your favorite hot Christmas beverage, sit down and start planning your road trip through Central Europe for the bike season 2020 with us. Stay tuned, it is going to be wild!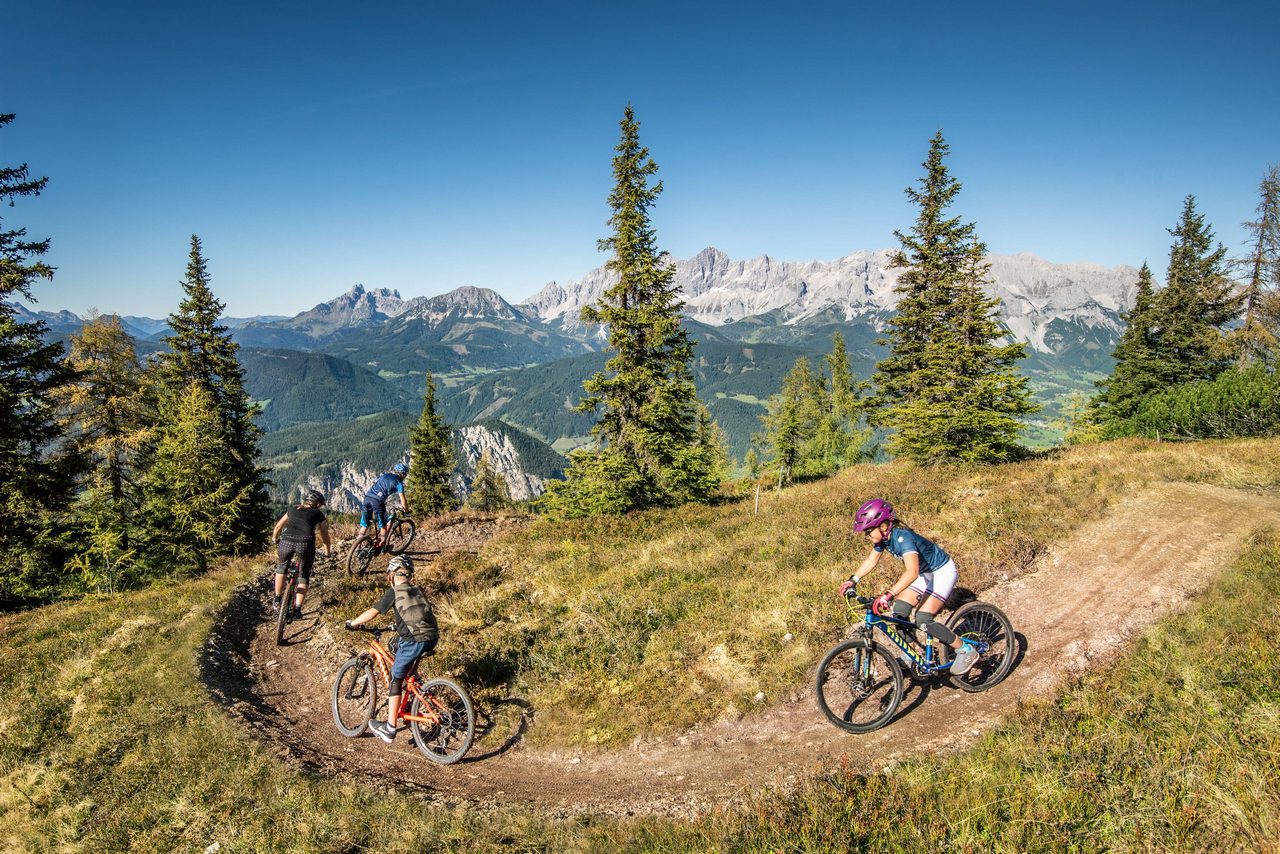 All the GraVity Card bike parks in 2020:
Please also visit gravity-card.com, facebook.com/gravitycard and instagram.com/gravity_card for further information on the GraVity Card.